+91-8917426737 (0900-1800 Hrs. IST)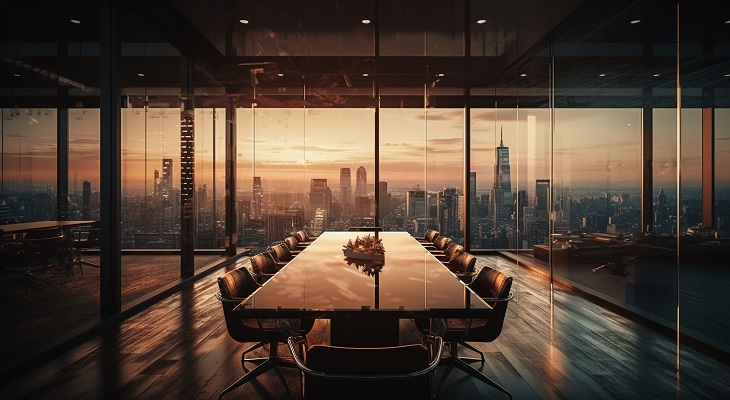 A prominent client in the Software business sought a game-changing solution for hiring the best candidate to fill the critical position of APAC Sales Head. This was a newly created role aimed at expanding their market presence in the Asia-Pacific (APAC) region. With high stakes in finding the right leader to spearhead their sales efforts, the client relied on our expertise to develop an innovative solution and its design.

To address the client's talent acquisition challenge effectively, we engaged our team of experts to create a tailored solution that would attract top talent for the APAC Sales Head role.
Comprehensive Role Analysis: Our team collaborated closely with the client to conduct a comprehensive analysis of the APAC Sales Head role's requirements. This involved understanding the specific responsibilities, desired skill set, and the strategic importance of the role in driving business growth.

Market and Competitor Analysis: To position the client as an employer of choice, we conducted an in-depth market analysis, identifying key competitors and their talent acquisition strategies in the APAC region. This analysis allowed us to craft a compelling proposition to attract the best candidates.

Employer Branding Strategy: Recognizing the significance of employer branding in attracting top talent, we devised a robust employer branding strategy. This involved highlighting the client's unique selling points, company culture, growth opportunities, and the impact the APAC Sales Head would have on the company's future.

Targeted Search and Assessment: Leveraging our extensive network and cutting-edge recruitment tools, we conducted a targeted search to identify potential candidates with a track record of success in software sales and leadership in the APAC region. A rigorous assessment process was then employed to evaluate candidates against the predefined criteria.

The solution design for hiring the APAC Sales Head role delivered exceptional results, providing the client with a transformative talent acquisition experience:
Top Talent Acquisition: Our focused approach and compelling employer branding strategy attracted top-tier candidates with extensive experience in software sales and a deep understanding of the APAC market.

A Diverse Pool of Candidates: Our inclusive approach to talent acquisition led to a diverse pool of candidates, fostering creativity and innovation within the company.

Streamlined Recruitment Process: The customized solution streamlined the recruitment process, ensuring timely and efficient evaluations, interviews, and onboarding of the selected candidate.

Successful Candidate Placement: The client successfully appointed a highly qualified APAC Sales Head who embraced the company's vision and values, demonstrating strong leadership potential.

Accelerated Business Growth: With the APAC Sales Head onboard, the client experienced accelerated business growth in the APAC region, exceeding their initial targets.

Parkhi Sinha, General Manager- Human Resources
I strongly recommend Humanlinks assessments for senior level hiring. We used their assessments for our APAC Sales Leadership roles and found them very useful and reliable.