+91-8917426737 (0900-1800 Hrs. IST)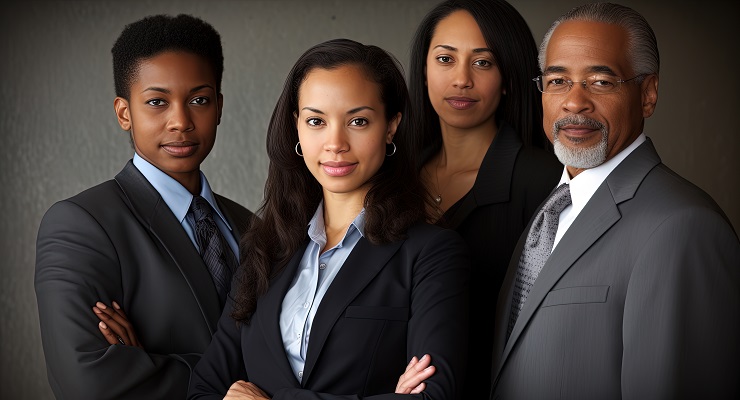 India's largest payment gateway company recognized the pivotal role of its Relationship Managers (RMs) located across the country in driving sales and building strong client relationships. To elevate their sales performance and enhance negotiation skills, the company identified the need to provide specialized training their Relationship Managers. The challenge was to design and deliver a comprehensive Sales Competencies Training program with a specific focus on Sales Negotiations that would be effective, engaging, and scalable.

The company partnered with Humanlinks, a leading training solutions provider with extensive expertise in sales training and negotiation skills development. Together, they crafted a tailor-made training program to address the specific needs of the RMs and align it with the company's sales goals.
Customized Content: The training content was meticulously customized to match the payment gateway company's industry, product offerings, and sales processes. Real-life scenarios and case studies were incorporated to make the training relevant and practical.
Interactive Workshops: The training program featured interactive workshops led by experienced facilitators who understood the nuances of sales negotiations. Role-plays and simulations were integrated to provide RMs with hands-on experience in handling various negotiation scenarios.
Ongoing Support: To reinforce the learning and its application in real-world situations, post-training support was provided. Regular follow-up sessions, coaching, and access to online resources were made available to the RMs

The Sales Competencies Training program with a strong focus on Sales Negotiations yielded remarkable results for the payment gateway company:
Improved Sales Performance: The RMs demonstrated a noticeable improvement in their sales performance shortly after completing the training. They were better equipped to identify customer needs, communicate value propositions effectively, and close deals successfully.
Enhanced Negotiation Skills: With a deeper understanding of negotiation techniques, the RMs became more confident and adept at navigating complex negotiations. This led to more favourable outcomes and strengthened customer relationships.
Positive Impact on Revenue: The enhanced negotiation skills enabled RMs to secure better deals and drive higher customer retention.
Sustained Training Utilization: The success of the training program led the management to continue using it for subsequent batches of RMs. The company recognized the program's value in consistently developing a high-performing sales team.

Franny Shah, General Manager-HR: Great Value added related to Negotiation Skills. The sessions were very interactive and the simulations were really good. I highly recommend Humanlinks Learning.