+91-8917426737 (0900-1800 Hrs. IST)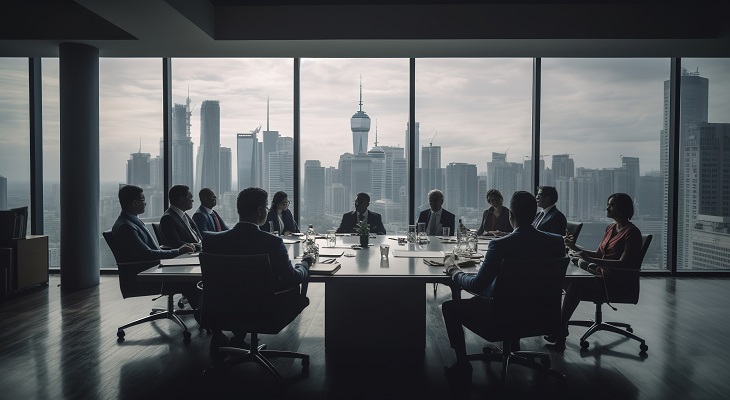 A prominent IT company recognized the critical importance of soft skills in nurturing well-rounded professionals to thrive in today's competitive job market. To identify the most promising candidates among their pool of over 5000 fresh engineering graduates, they sought a comprehensive soft skills assessment solution. The challenge was to provide proctored tests that precisely measured the proficiency levels of candidates in various competencies while ensuring that the assessment's design aligned seamlessly with the client's branding guidelines.

To meet the client's ambitious goals, our team collaborated closely with the IT company to design and implement a tailored soft skills assessment solution.
Customized Competency Framework: Understanding the specific soft skills required for the IT industry, we developed a comprehensive competency framework tailored to the client's needs. The framework covered crucial soft skills such as communication, problem-solving, teamwork, adaptability, and leadership.
Proctored Assessment Platform: To maintain the integrity of the assessment process, we employed a state-of-the-art proctored testing platform. The system ensured secure and supervised testing conditions, minimizing the risk of academic dishonesty.
Detailed Individual Reports: Each candidate's performance was meticulously evaluated against the predefined competencies. The result was a detailed individual report for every candidate, providing valuable insights into their strengths and areas for improvement.
Branding Alignment: We customized the assessment's inner pages to align seamlessly with the client's branding guidelines. This personalized touch reinforced the company's identity and created a cohesive candidate experience.

The soft skills assessment solution yielded remarkable results, empowering the IT company to make informed hiring decisions and fostering the growth of promising talent:
Precise Proficiency Evaluation: The proctored assessment accurately measured each candidate's proficiency levels in the identified soft skills competencies, providing valuable data for talent evaluation.
Data-Driven Hiring Decisions: The detailed individual reports empowered the IT company's recruitment team to make data-driven hiring decisions, identifying candidates with the most suitable soft skills to excel in their roles.
Improved Recruitment Process: The streamlined assessment process efficiently evaluated thousands of candidates, saving significant time and effort for the IT company's HR team.
Enhanced Employer Branding: The personalized branding alignment of the assessment reinforced the IT company's employer brand, showcasing their commitment to creating a holistic and nurturing work environment.
Future-Ready Talent Pool: By identifying candidates with strong soft skills, the IT company developed a future-ready talent pool equipped to thrive in the fast-paced and dynamic IT industry.

S.Viswanathan, VP- Talent Strategy
The campaign went off smoothly. Thanks to your team, we were not stuck anywhere. They were very proactive, and resolved our issues, immediately, the few times that we called for clarifications.